Chesapeake Bay Radio Association
Providing Cecil County and Surrounding areas, Amateur Radio Services for Education, Research, Development, and Alternate Emergency services
To promote interest in Amateur Radio communication and experimentation; to include the establishment of Amateur Radio networks that provide electronic communications in the event of disasters or other emergencies; the advancement of the radio art; the fostering and promotion of noncommercial intercommunication by electronic means throughout the world; spreading education in the field of electronic communication; the promotion and conduct of research and development to further the development of electronic communication; the dissemination of technical, educational and scientific information relating to electronic communication.
Providing Amateur Radio services to the the local counties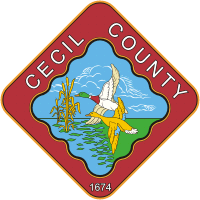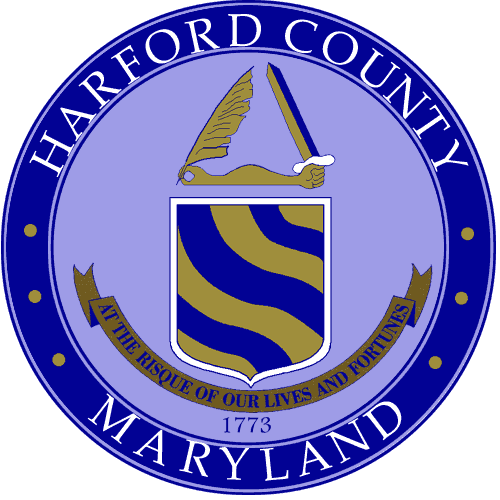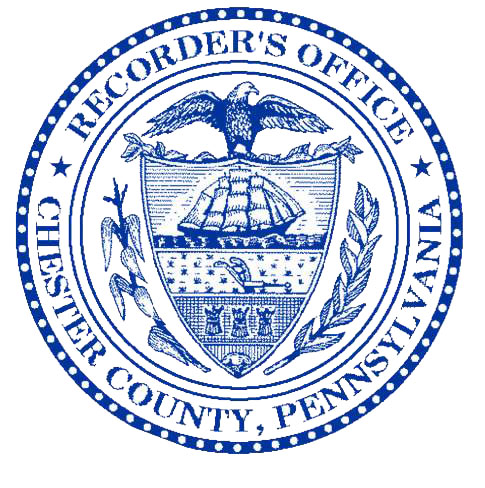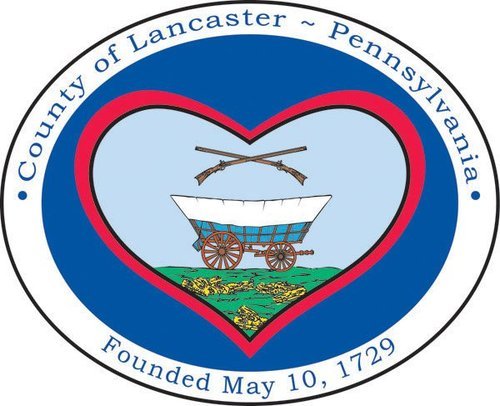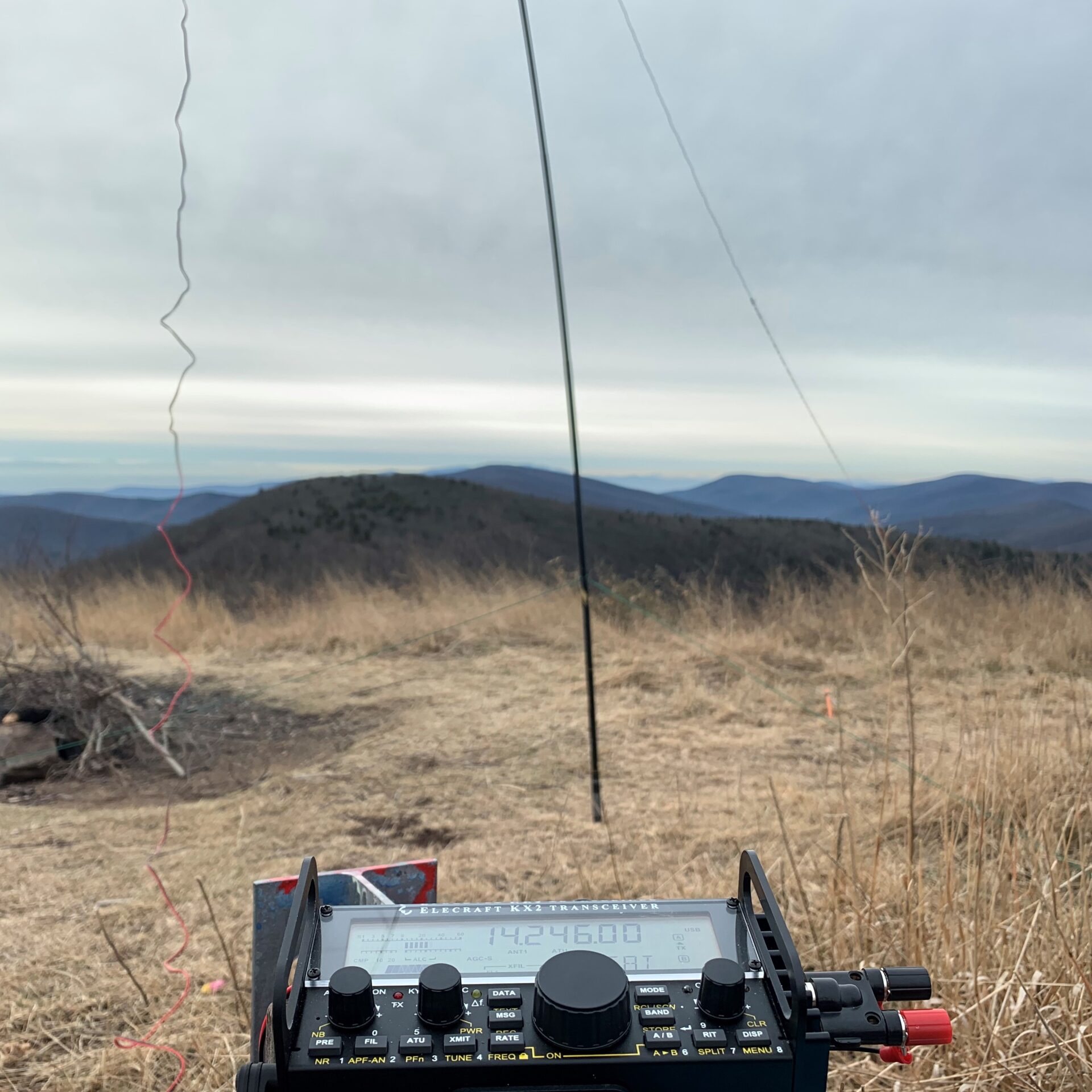 The Chesapeake Bay Radio Association (CBRA) is a non-profit amateur radio club that was founded in the early 1970's. It is one of the oldest radio clubs in the state of Maryland. The founders of the club were mostly people that had worked with the old "Civil Defense" programs of the 50's and 60's. Many also had a CB license and were members of a local CB club. (CB radio started on the old 11 meter amateur radio band and a license was required just like the other ham radio bands at that time). These groups got together and formed the CBRA and put an amateur radio repeater on the air in Havre de Grace.
In the mid to early 80's they moved the repeater to the Woodlawn fire tower so that the repeater could cover most of Cecil and Harford Counties. As of today, it is the only repeater with this coverage.
Through the years this proved to be a great decision because, during several events, the repeater provided emergency communications from Wilmington to Baltimore. Most recently in 1999 and in 2003 the repeater was manned 24 hours a day handling emergency as well as health and welfare traffic between Delaware and Baltimore due to hurricanes passing through the area and interrupting land line communications.
Up until a few years ago, the CBRA provided communications for several charitable groups including the March of Dimes Walkathon that was held in North East.
We also used to participate with local cub scouts and give them tours of the repeater site and introduced them to Morse code. Perhaps as scouts are more and more aware homeland security and Ham radio's role in homeland security, we can restart this effort.

Now that Emergency Operation Centers (EOCs) are required to include Ham radio operations in their emergency plans, we are working to improve our traffic handling skills as well as our community presence. This year we provided communications support and course spotters for two triathlons, one held in Perryville on July 8 and another held in North East on August 27. Our help proved valuable in support of both triathlons. In Perryville, the new radio system was not completely installed and the Police could not talk to the Fire Department. We were used to provide coordination communications between both departments. In North East, many factors came into play that we Hams were able to overcome. Those factors included little or no cell phone coverage, limited battery capacity on those cell phones, radios owned by the race committee that got wet and refused to work, and handling course monitoring across two different Fire Police districts. Bottom line is that both race organizers and the communities want us at all of their events next year.